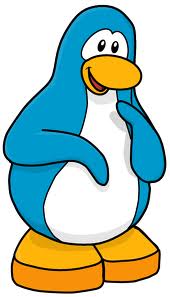 Penguins can be used in Angry Birds Star starting from episode 3, Lets have some frost. They are all from club penguin. No puffles, or mascots like Rockhopper, Gary etc, are included. Each penguin has an ability like the birds.
Ad blocker interference detected!
Wikia is a free-to-use site that makes money from advertising. We have a modified experience for viewers using ad blockers

Wikia is not accessible if you've made further modifications. Remove the custom ad blocker rule(s) and the page will load as expected.